 Pask
En stock
Delivery Estimation : 29 May 2022
Delivery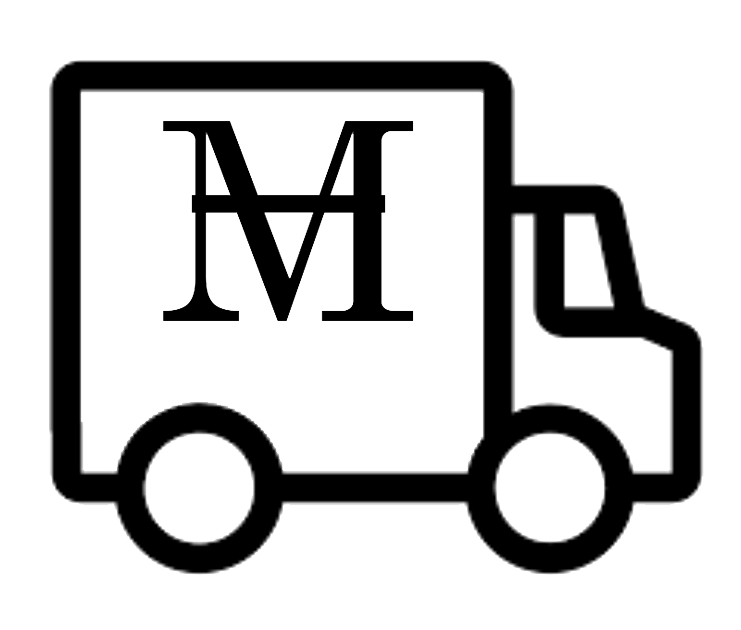 1. Vous habitez le Grand Genève (côté Suisse – restrictions Covid-19) ? Pour toute commande validée avant 14h00, vos achats seront livrés le jour-même.
2. Vous habitez en Suisse ? Vos achats seront livrés entre 2h et 72h. Notre mode de livraison est très rapide et sécurisé. 
3. Vous habitez hors Suisse ? Vos achats arriveront au plus vite chez vous. Par exemple, les envois pour les USA prennent environ 7 jours pour arriver. Pour l'Australie, environ 14-21 jours sont nécessaires. Notre service client vous répond 7/7.
1. Do you live in the Grand Genève (the Swiss side – Covid-19 restrictions) ? You will get delivered the exact same day, as long as you ordered before 2 p.m..
2. Do you live in Switzerland? Your purchases will be delivered between 2 hours and 72 hours once you have confirmed your order. Our delivery method is very fast and secure.
3. Do you live outside Switzerland? Your purchases will arrive quickly at your home. For example, shipments to the United States take approximately 7 days to arrive. For Australia, approximately 14-21 days are required. Our customer service responds 7/7.
Returns - Refunds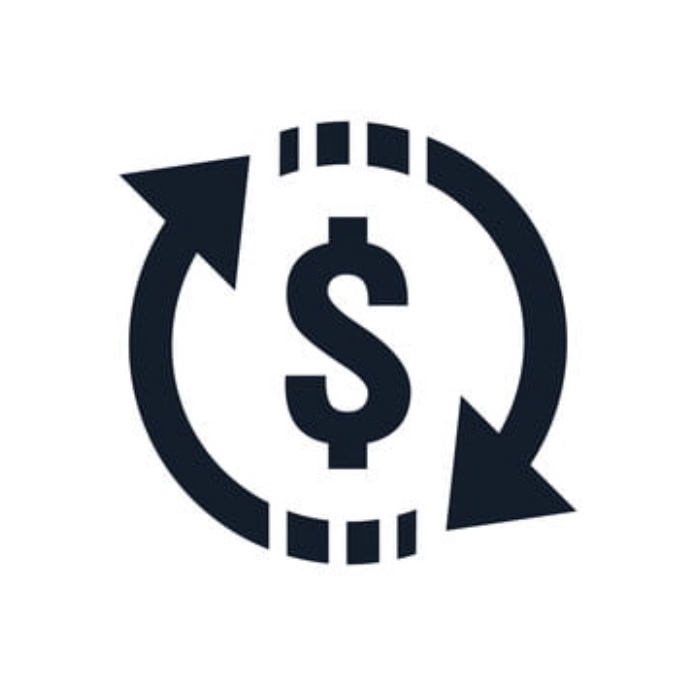 Vous souhaitez retourner votre achat et être remboursée, notre service après vente se charge de faire le nécessaire rapidement dès que nous recevrons votre retour.
1. Par Poste, à VIA ROMA GENEVE, 4 rue de la Fontaine, 1204 Genève-CH.
2. Vous pouvez aussi retourner vos achat dans nos boutique directement. ATTENTION SERVICE INDISPONIBLE TEMPORAIREMENT – COVID 19
Dès réception de votre retour vous recevrez un bon d'échange par mail.
3. Vous pouvez demander un remboursement si vous ne souhaitez pas de bon d'échange.
You want to return your purchase and be refunded, our after-sales service will do the necessary quickly as soon as we receive your return.
1. By Post, at VIA ROMA GENEVE, 4 rue de la Fontaine, 1204 Genève-CH.
2. You can also return your purchases to our store directly. PAY ATTENTION : SERVICE NOT AVAILABLE TEMPORARILY – COVID 19
Upon receipt of your return you will receive a voucher by email.
3. You can request a refund if you do not want a voucher.
Information

Warning: call_user_func() expects parameter 1 to be a valid callback, no array or string given in /home/clients/07eda07f698b64016878f7cf559ceb58/web/wp-content/themes/flatsome/woocommerce/single-product/tabs/accordian.php on line 33