SLIM SECRET : BEIGE
Fit Slim Sexy
video with EMA K.
Duration 5:25 min – Audio Français – Subtitles English
Do you want to slim down and have long legs? this video is for you.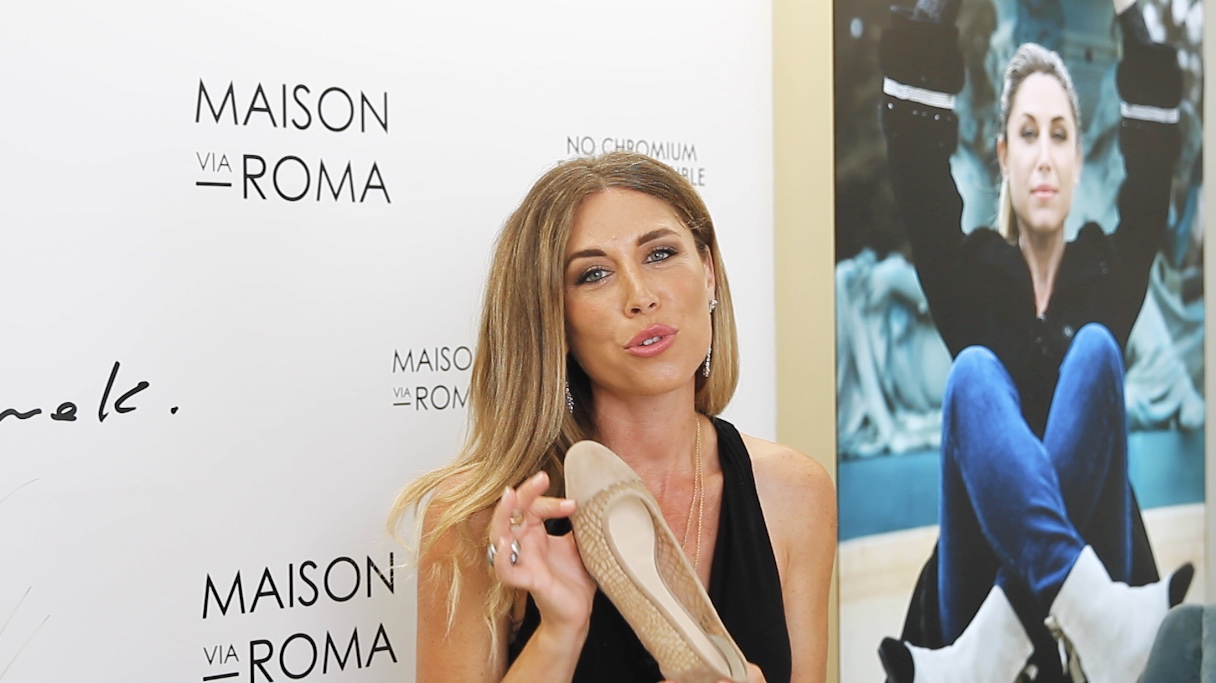 Magic Beige Color
 Do you want long, slender legs? want to lighten your figure? Choose beige! We choose our beige as we choose our foundation. Here is my 3 beiges : Nude beige, Tan beige & glitter beige.
♥
Envie d'avoir des jambes longues et fines ? envie d'alléger votre silhouette ? Choisissez le beige ! On choisit son beige comme on choisit son fond de teint. Voici mes 3 beiges: Beige nude, Beige tan & beige paillettes.
NUDE BEIGE
Nude beige is the ideal color if you want a basic that will go with everything. Timeless and ultra easy to match, it is the equivalent of black in summer. If you have fair skin, it will blend into your leg and lengthen it visually.
♥
Le beige nude est la couleur idéale si vous souhaitez un basic qui ira avec tout. Intemporel et ultra facile à assortir, il est l'équivalent du noir en été. Si vous avez la peau claire, il se fondra sur votre jambe et l'allongera visuellement. 
TAN BEIGE
Tan beige is the miracle color to instantly « tan » your skin. For matte skin, the effect is « tone on tone », which will lengthen the leg and refine the silhouette. For fair skin, tan beige will bring warmth to fair skin. In Italy, women also replace black with tan beige: it is the Italian color par excellence.
♥
Le beige tan est la couleur miracle pour « bronzer » instantanément votre peau. Pour les peaux mattes, l'effet est « ton sur ton », ce qui allongera la jambe et affinera la silhouette. Pour les peaux claires, le beige tan apportera de la chaleur à la peau claire. En Italie, les femmes remplacent d'ailleurs le noir par le beige tan: c'est la couleur italienne par excellence.
GLITTER BEIGE
Gold and bronze glitter is my must have to bring lightness to my look. Use the warm-colored sequins with elegant outfits or « break up » your look with a contrasting washed jeans and vintage white t-shirt.
♥
La paillette or et dorée est mon must have pour apporter de la légèreté à mon look. Utilisez les paillettes à teintes chaudes avec des tenues élégantes ou « cassez » votre look avec un contraste jean délavé et t-shirt blanc vintage.
EMA K. SELECTION