CROISIERE 2020
Glitters 2020
New Finest italian fabrics
Comfort and luxury
We believe in traditionalcraftsmanship.
Our italian fabrics are made with the finest materials from Venezia. They are water resistant and extra soft for a comfortable experience.
CROISIERE 2020
Our story
Sustainable Leathers. Italian Style.
Our materials come from Italy. They have no chromium and are eco responsible. We use no painful chemical substances for your skin and our production is 100% italian.
Values
Enjoy our benefits
Sustainable leather
No chromium, no chemical substances. 100 % from Italy.
Hand made in Italy
Our main production is based in Venezia, Italy. 
1 year guaranty
Our products are guaranteed during one year for technical issues. 
Free shipping & fast delivery
Free shipping for Switzerland and fast delivery worldwide. Our team will keep an eye on your parcel and is available to inform you 7/7.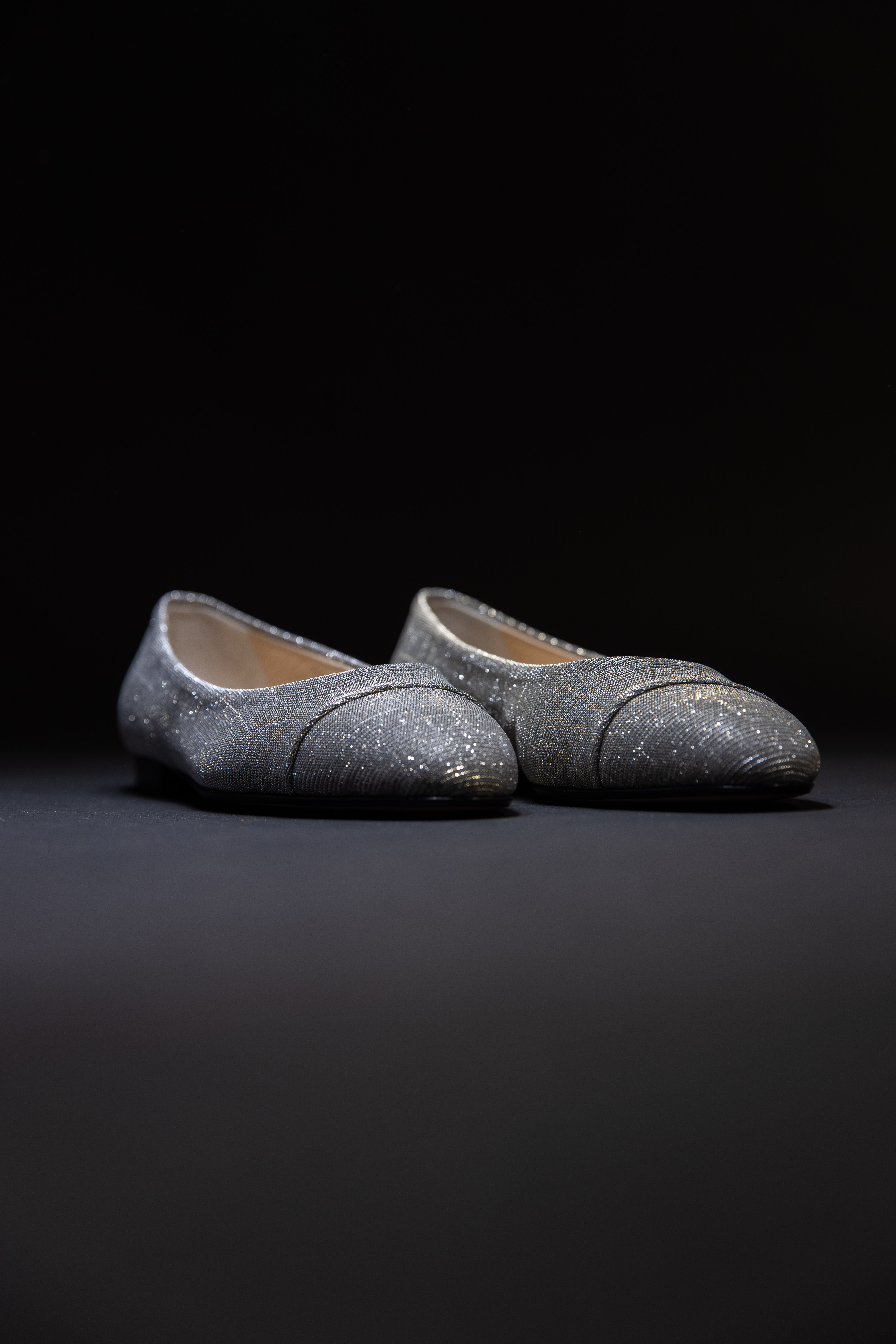 Best Seller for 40 years, XO 1 is the famous ballerina 1 cm heel. Matches with all looks and morphologies.
More info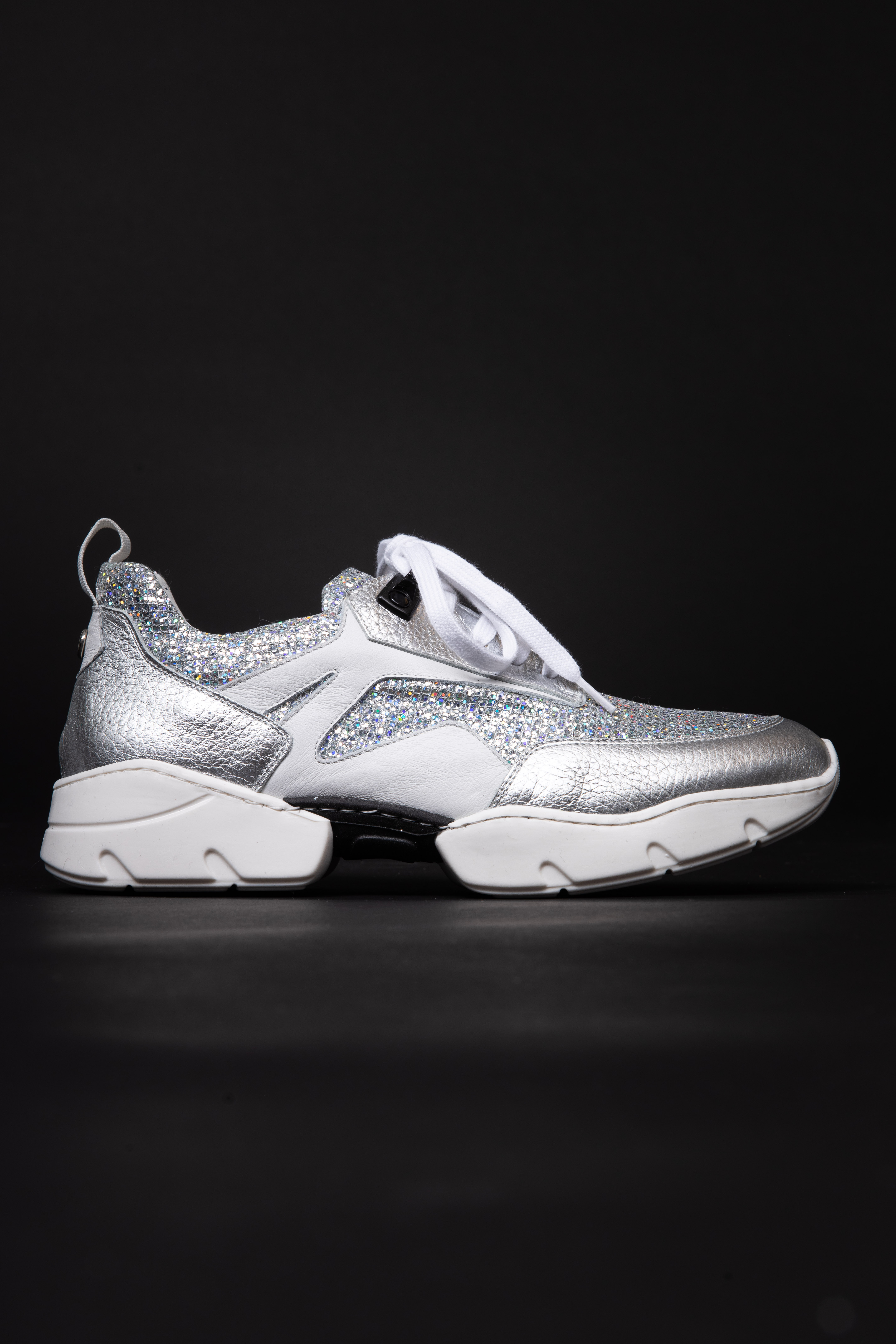 Running shape with sparkling italian glitter. Feel high, light & comfortable all day long.
More info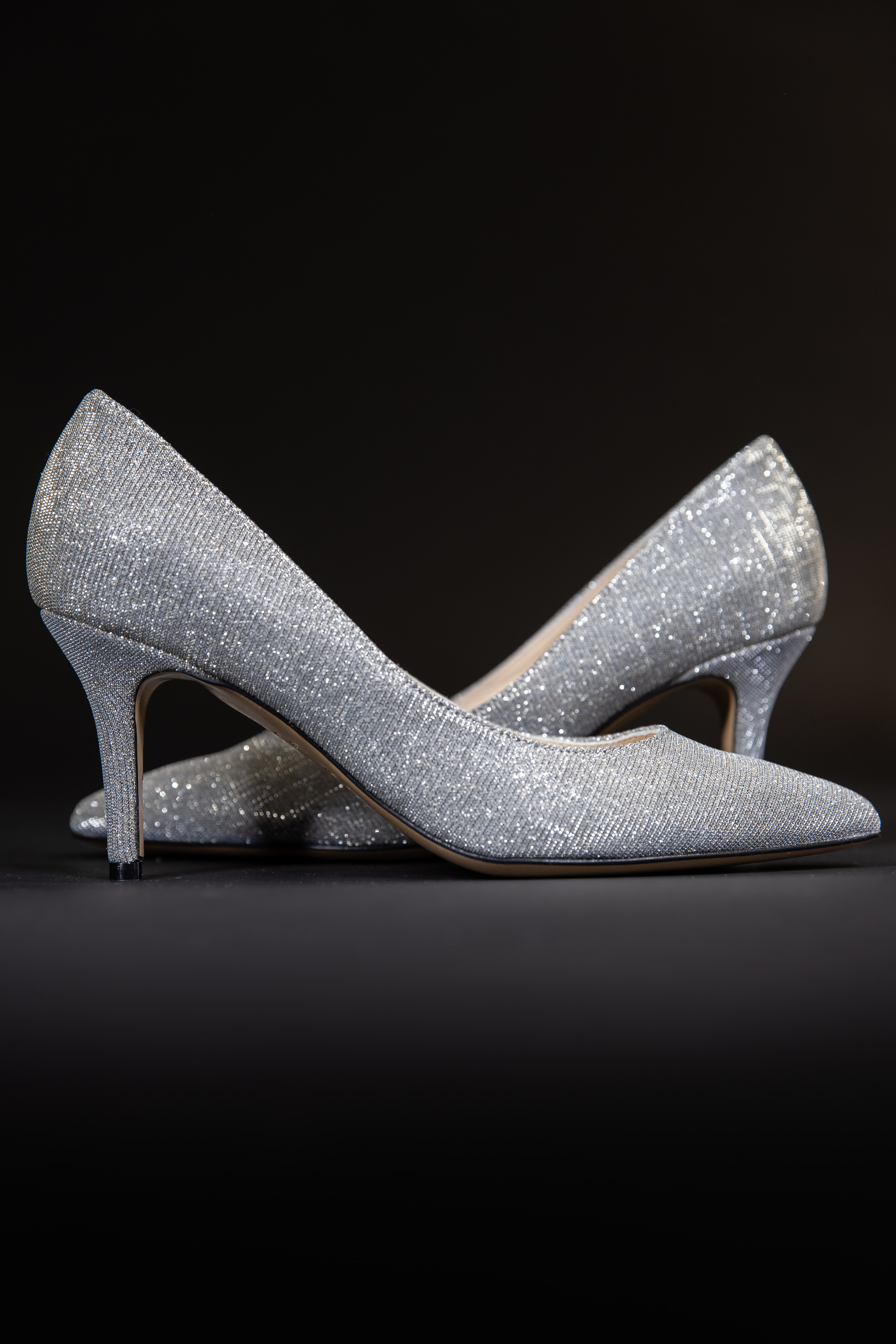 4 seasons 8 cm heel, comfortable and smooth. Fit 8 is the easiest shape for all day pumps lovers.
The concept