1 DRESS 3 SHOES
Your Sexy Outfit
video with EMA K.
Duration 2:49 min – Audio Français – Subtitles English
Do you like long, flowing summer dresses? Here are my tips for choosing the perfect shoe for you.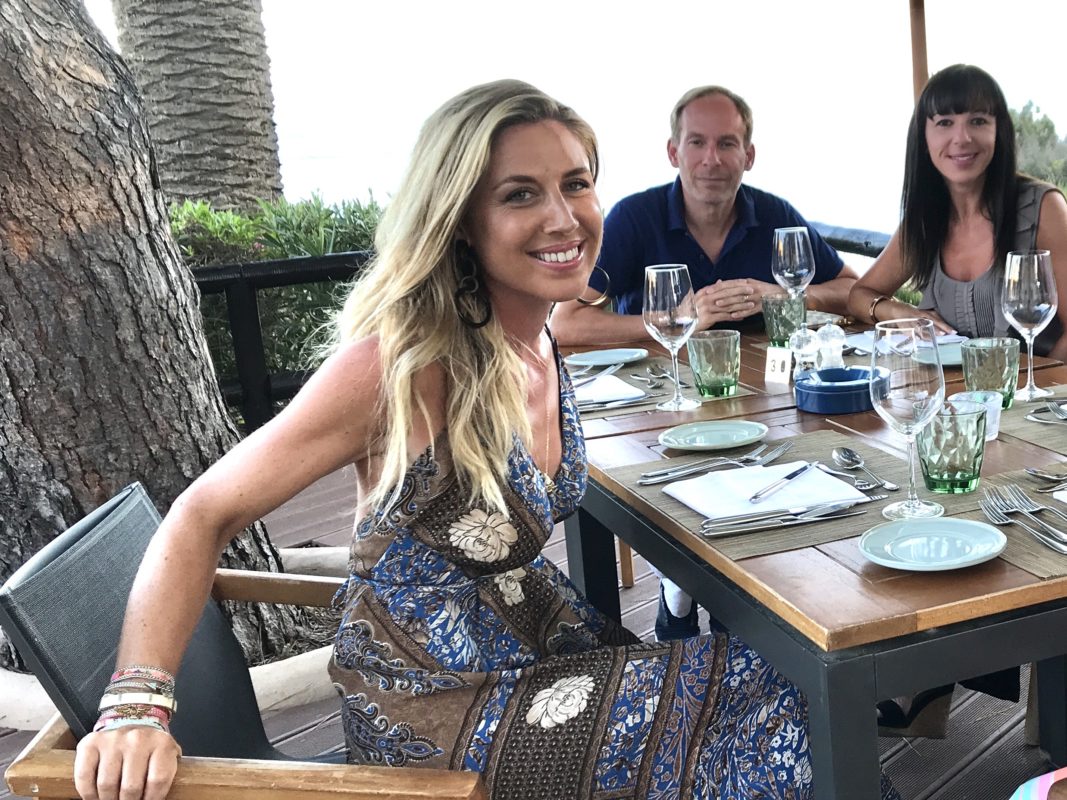 SLIM YOUR LEGS
Do you want to slim your leg and lengthen your figure? Choose beige for a nude effect. Your leg will look taller and slimmer. In this video, I present to you the LYNA BEIGE model.
♥
Vous voulez affiner votre jambe et allonger votre silhouette ? Choisissez du beige pour un effet nude. Votre jambe paraîtra plus grande et fine. Sur cette vidéo, je vous présente le modèle LYNA BEIGE.
BOOST YOUR OUTFIT
Do you want flashy color? Choose the dominant color of your dress. In this video, I am wearing CHIARA ELECTRO BLUE, the best seller color for 40 years

.

 
♥
Vous voulez de la couleur flashy ? Choisissez la couleur dominante de votre robe. Sur cette vidéo, je porte CHIARA ELECTRO BLUE, la couleur best seller depuis 40 ans. 
BE LUMINOUS
Do you want to be a princess? Try my new glitter with gold and silver reflections, the sparkling effect is magic. On this video I wear PUKET11 GALASSIA.
♥
Vous voulez être une princesse ? Essayez mes nouvelles paillettes à reflets or et argent, l'effet scintillant est magique. Sur cette vidéo je porte PUKET11 GALASSIA.
EMA K. SELECTION
GALLERY