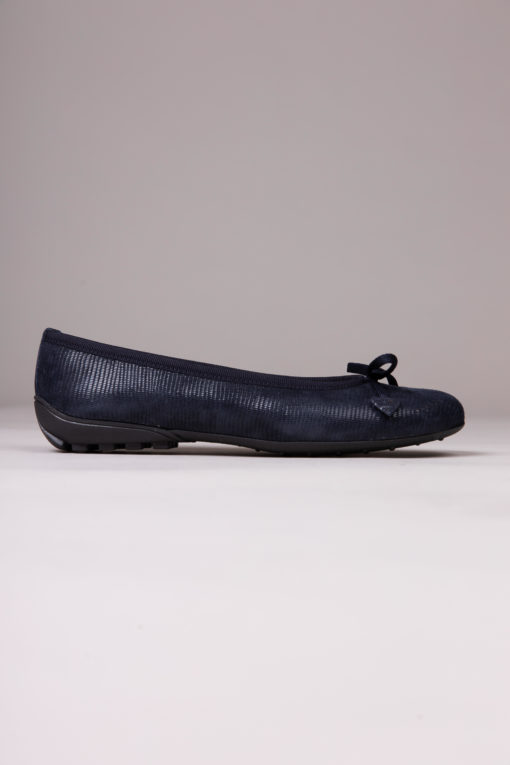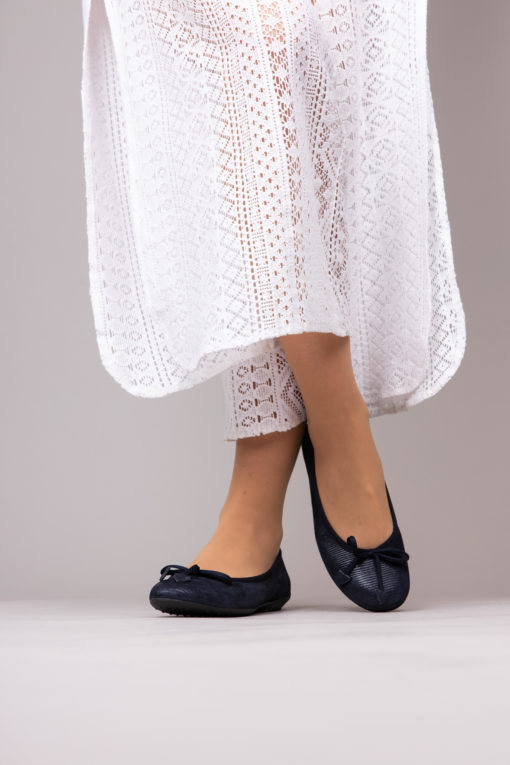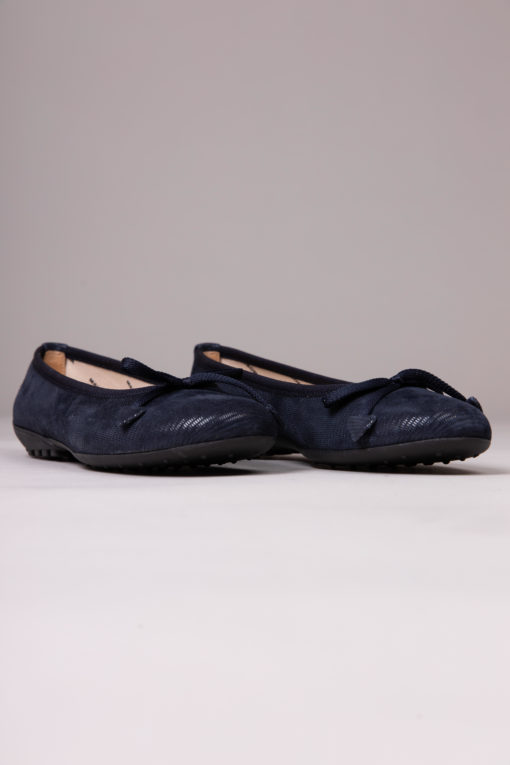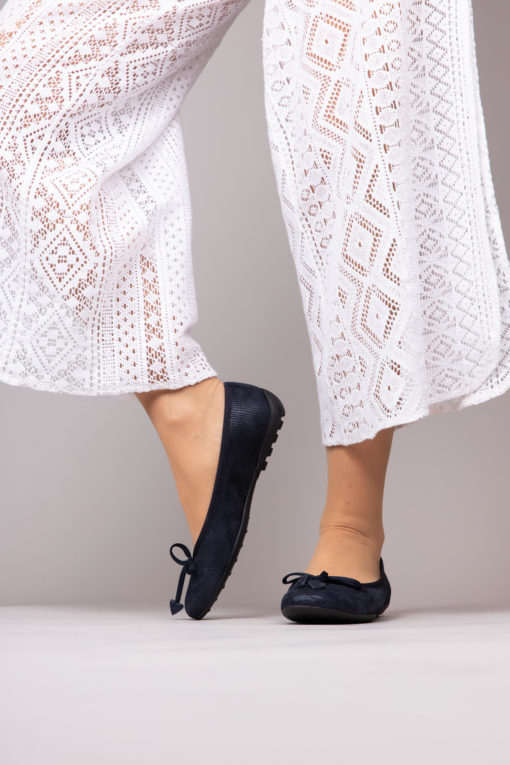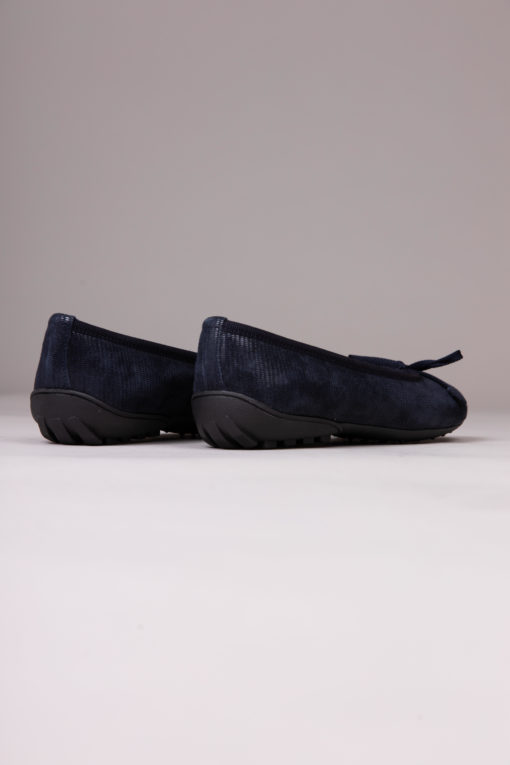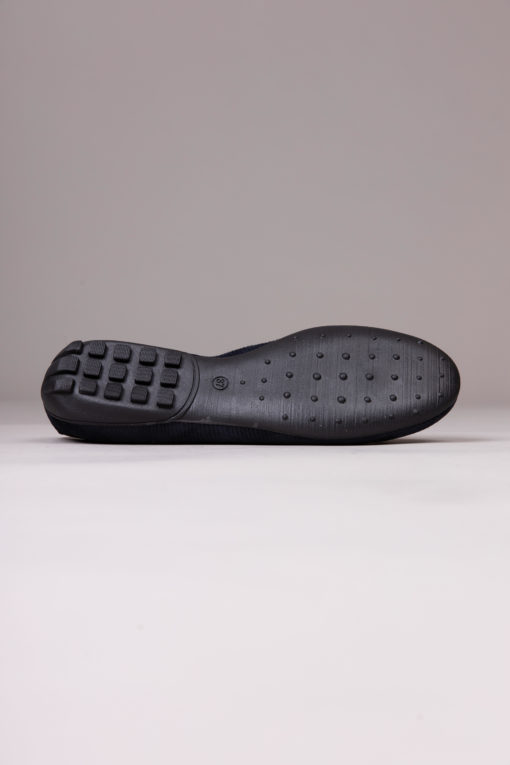 OLA GEKO NAVY
Ballerine effet pieds nus idéal pour toutes les morphologies. Cuir de veau italien imprimé façon GEKO, doublure toile de coton. Semelle en gomme naturelle anti-glisse. Résiste à la pluie. Se resserre grâce au cordon.
Parfait pour celles qui aiment porter leurs ballerines pieds nus.
MADE IN ITALY
Barefoot effect ballerina ideal for all body types. Italian calf leather printed in GEKO style, cotton canvas lining. Anti-slip natural rubber sole. Resists rain. Tightens thanks to the cord.
Perfect for those who like to wear their ballerinas barefoot.
MADE IN ITALY